Sunday July 29, 3 – 5 pm
Unplugged debuts at Bar 55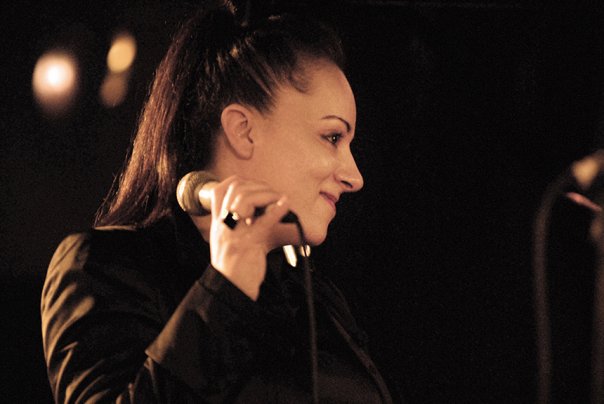 A prohibition era dive bar with incredible live Jazz, Funk & Blues nightly in Greenwich Village. Since 1919.
I am so thrilled to be invited to play at this world wide known jazz club-
PEREZ with Phil Robson on Guitar and Jed Levy on Sax and Flue!
Bar 55
55 Christoper Street:
Monday, July 23
Bar Next Door – La Lanterna di Vittorio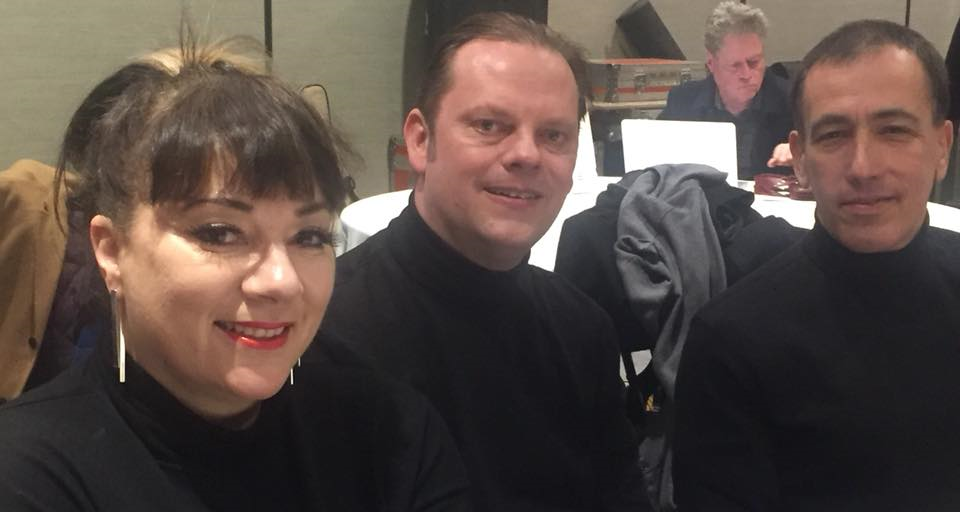 PEREZ's debut at this famous jazz club – walk down the stairs into the jazz salon room
Perez Vocal
Misha Tsiganov on Keys
Phil Robson on Guitar
sets:
8:30-9:45 and 10:30-11:45
$12 cover
The jazz, drinks, and pizza all good!
129 Macdougal St:
Perez Truth Concert – book this show now –
Perez the Truth Concert' 'I have collected songs from some legends as Nina Simone – Johnny Mercer – Simon Garfunkel- Laura Nyro – Just to name a few- to create moments that are key to the times then and now. Songs who's lyrics display and love the hope- hope and joy-Songs who's lyrics display conflict where the pain becomes yours, and the pain is eternal and without limit.'
Book "Perez Sinatra and the American Songbook" today!
Future dates T.B.A.
E mail
perezjazzmusic@hotmail.com
for seats and address to the events – many thanks – music heals – jazz is Americas gift to the world-
Peace –

Perez