Vocalist Jane Irving has spent most of her life surrounded by music. Initially a childhood classical piano student, she discovered jazz in her late teens. The combination of studied learning and a natural feel for jazz, helped Irving begin to understand the potential of the voice as an instrument for pure self-expression. I met her a few years back and we hit it off. Hitting the clubs and having bubbly times at my jazz pad . She was the first singer to preform at my Sunday Duo House Concert series.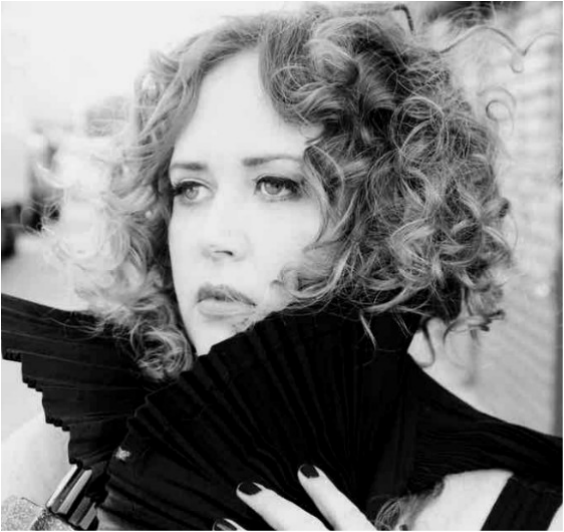 Irving was born in Sydney, Australia. She began classical piano studies at the age of 6 which continued to the end of school. "When I was 14 my parents started sending me to jazz camps in the school holidays. That's when I first heard jazz – it felt really good."
I caught this footage of Jane at the Zinc bar in NYC. Singing and playing piano.
'Singing jazz is incredibly fun and discovering this art form is so much a part of that fun. I love passing on what has been my own process to this point and helping to open up new possibilities ​for people. Whether it's working with a rhythm section; selecting a repertoire; song interpretation; stage craft; discovering your individual sound; improvising and much more.' Jane also teaches piano to beginners. Ages 5 and up.
Irving's voice is effortlessly projected. Sometimes a phrase is pursued with increasing pressure until the notes gliste​n, and when suddenly released in a whipping ribbon can give you the shivers."  – S.I.M.A. Australia. "Lavish talent and striking originality." The Weekend Australian.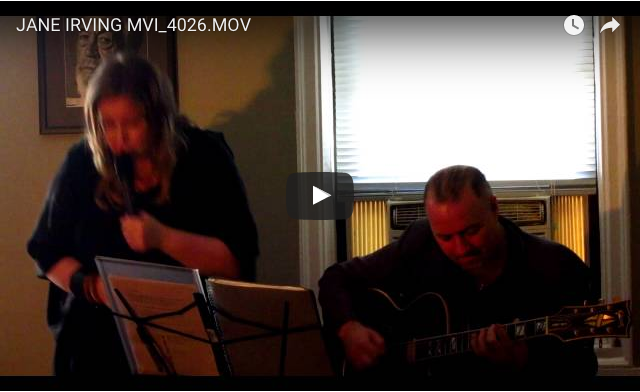 Here is Jane and Ron – together at the opening of my house concert series a few years back.
So hip cats – here is her site www.janeirving.com
Happy 2016 – Peace Perez