Hip chick alert puts the spot light on Barb Jungr.  She has one of the most powerful voices of our time.  Just this week Glam Adelaide said in a review of the Australian gig -it's as if Edith Piaf and Nick Cave had a love-child, who was adopted by Carmen McRae."  Just saying- Barb is incredible.
I met Barb last year at APAP at Gail Boyds event and we hit it off- She was presenting songs from her cd Hard Rain accompanied by my friend Laurence Hobgood  and I just fell in love- her voice her energy- her spirit.
Here is a clip of the Making of that amazing CD- Hard Rain: The songs of Bob Dylan and Leonard Cohen:
Jungr, who is of both Czech and German descent, has been labeled a chansonnière in Europe, but her musical interpretations often defy classification stateside. While she was hailed as the "high priestess of cabaret" by Time Out New York. Jungr makes it clear that her aspirations extend into other genres, too. I classify her as a master storyteller – a world interrupter and guide to our social consciousness.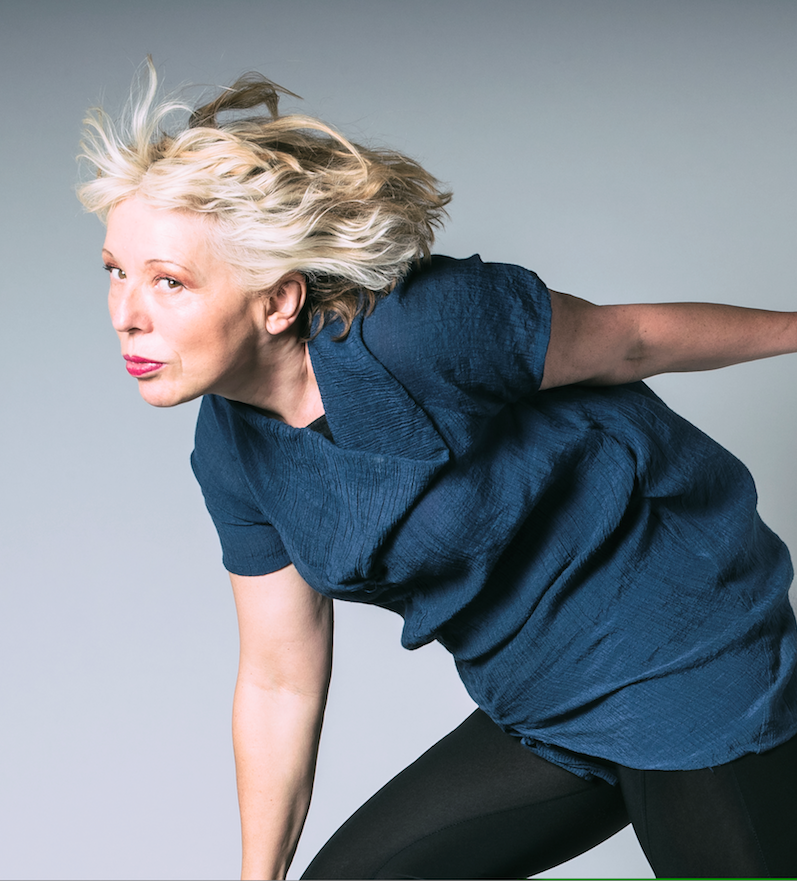 Next week Barb is back in London Tues 28th Jun to 2nd Jul, 8pm – so a note to all my British friends RUN GO GO SEE HER!
Reserve your tickets now–  Tues 28th Jun to 2nd Jul, 8pm
THAT'S LIFE:
"Not to be missed! Terrific! Jungr & McDaniel bring the past vibrantly into the present with a programme of innovatively re-arranged Beatles songs. Deeply affecting – exhilarating – mesmerizingly intense – exquisite! Thrilling and revelatory, the show is that rarity: an Anglo/American collaboration that's actually worth celebrating, and that's enough to restore your faith in "the Special Relationship", after all." Alex Ramon, Pop Matters, UK
Award winning "great British cabaret singer" (The New York Times) and "One of the best night club singers in the world" (Time Out New York), Barb Jungr, joins forces with the formidably talented Grammy and two time Emmy Award winning US composer, arranger and music director John McDaniel to celebrate life in all its colours. John, one of the most sought after Music Directors and arrangers on Broadway, and Barb, whose recorded and live work is now known worldwide, have together toured both sides of the Atlantic with their rave reviewed, 5 star collection of Beatles songs, "Come Together". THAT'S LIFE will showcase new arrangements of Sondheim, Sinatra, The Beatles and more.Nominated for "Best Duo Show of 2015" by BroadwayWorld.com
And here's an image of us gals at the Metropolitan Room –