Hip chick alert puts the spot light on Sopranos Olanna Goudeau (Port Arthur, TX) and Ashley Renée Watkins (New Orleans, LA) are southern belles who currently make their home in New York City.  The pair first met while studying voice performance at Dillard University in New Orleans, LA.  They later attended graduate school together at the University of Oklahoma where they first shared the spotlight together in an exhilarating production of Johann Strauss' Die Fledermaus. I just met Ashley, as I am taking a week off to focus on music-and visit friends abroad- she is covering my day gig for a week.  She is charming, strong and talented. A REAL HIP CHICK as is Olanna , her partner in music  ! What a pleasure to stumble upon some other great artist here in NYC! JUST SAYIN!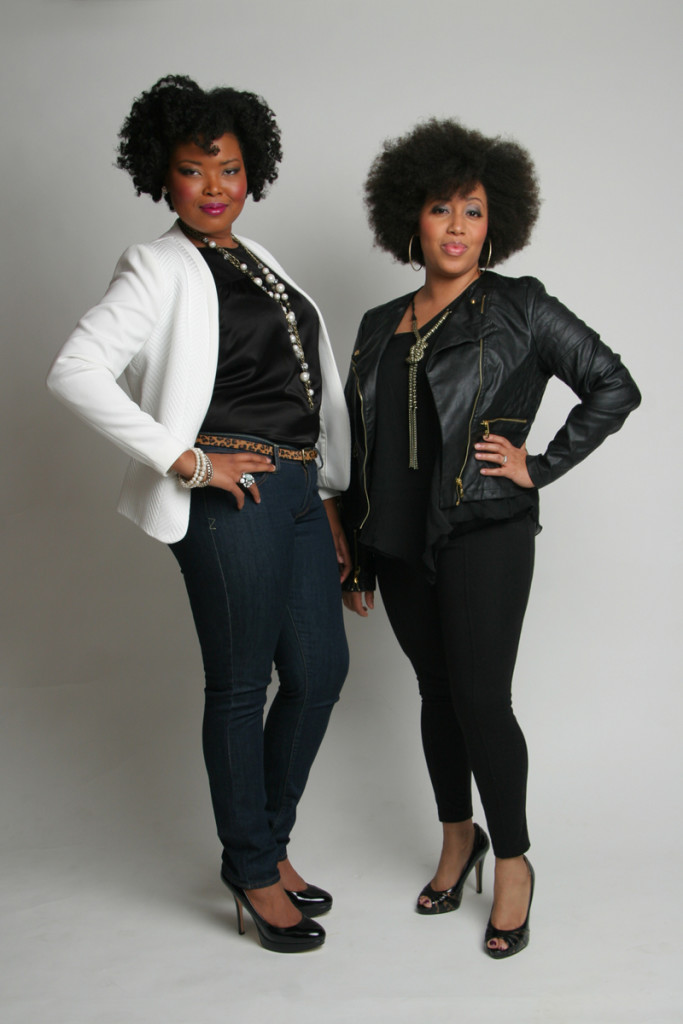 Throughout their studies both Ashley Renée and Olanna received high honors in national and international vocal competitions within the United States, Europe and South America.  They have also been selected as young artist by some of the classical arena's most prestigious programs including Music Academy of the West, Taos Opera Institute, AIMS in Graz and Opera New Jersey's Victoria J. Mastrobuono Emerging Artist Program.
ACTE II, was suddenly launched into the national spotlight after delivering a captivating performance on NBC's #1 summer show America's Got Talent.  The duo received a standing ovation by the celebrity judges who then selected the duo as one of 10 acts to perform live at Radio City Music Hall in New York City.  Since their time on America's Got Talent the ladies have performed to high acclaim in some of America's largest cities and internationally.
Please check them out! Go see them live!  I dig them you will too!
They are perfect for your holiday party, book them ! A treat for all!
Peace Perez