A few months back, I visited my dear friend Jeffrey Scales at The New York Times and it hit me: this is the last year I can say I am in my 50s. It was an awaking moment for me. I have known Jeffrey since I was 19. Then this came out of my mouth:
"I will turn 60 this year and I never thought that my life would ever end. I always felt invincible, and I still feel invincible, but there will be an end. I intend to live the rest of my life as I have in the past – to its fullest – and live every day without fear. I will speak my mind and live like every day could be my last on this earth."
Perez Presents Sunday Duo House Concert Series

Milestones Vocal Perez – Music -Miles Davis -Lyrics Giacomo Gates
I am a free spirit: a storyteller, a singer, a personal assistant, an art director, a brand manager, a graphic designer, a photographer, an event planner, a concert producer, an operations office manager. I have lived in two cities in the USA, and in three countries abroad. I have had a blessed life. It did start out rough, but it's been an amazing journey. I have an amazing husband, an amazing job, and I work with super-talented musicians. I have a great close circle of friends – I feel blessed.
I also have begun a romance with the health club Equinox. I've been going almost every morning at 6:30am to work out. I can't tell you all how wonderful this makes me feel as I sit at my desk working and trying to book gigs. It's important to stay fit and, with hot yoga, alignment flow yoga, stretching classes at Equinox, it's really helping. I have even invested in hiring a personal trainer! So far, turning 60 is a great thing for me.
1957 was a very good year. Besides my birth, in 1957 Frank Sinatra released-this amazing album.
WHERE ARE YOU -Arranger, Conductor: Nelson Riddle
"Where Are You?" (Harold Adamson, Jimmy McHugh) – 3:30
"The Night We Called It a Day" (Matt Dennis, Tom Adair) – 3:28
"I Cover the Waterfront" (Johnny Green, Edward Heyman) – 2:58
"Maybe You'll Be There" (Rube Bloom, Sammy Gallop) – 3:07
"Laura" (Johnny Mercer, David Raksin) – 3:28
"Lonely Town" (Leonard Bernstein, Betty Comden, Adolph Green) – 4:12
"Autumn Leaves" (Jacques Prévert, Mercer, Joseph Kosma) – 2:52
"I'm a Fool to Want You" (Frank Sinatra, Jack Wolf, Joel Herron) – 4:51
"I Think of You" (Jack Elliott, Don Marcotte) – 3:04
"Where Is the One?" (Alec Wilder, Edwin Finckel) – 3:13
"There's No You" (Tom Adair, Hal Hopper) – 3:48
"Baby Won't You Please Come Home" (Charles Warfield, Clarence Williams) – 3:00
CD re-release bonus tracks:
"I Can Read Between the Lines" (David Franklin, Ray Getzov) – 2:43
"It Worries Me" (Fritz Schultz-Reichelt, Carl Sigman) – 2:53
"Rain (Falling from the Skies)" (Robert Mellin, Gunther Finlay) – 3:25
"Don't Worry 'Bout Me" (Rube Bloom, Ted Koehler) – 3:08 Ted Koeh
Perez LA CAL. 1982
Other great albums released in 1957
Charles Mingus: Tijuana Moods
Art Blakey: Orgy In Rhythm
Yusef Lateef: Jazz Mood
John Coltrane: Blue Train
John Lewis: The John Lewis Piano
Milt Jackson: Soul Brothers
Miles Davis: Miles Ahead
Kenny Burrell: All Day Long
Ben Webster: Soulville
Sonny Rollins: Way Out West
Ben Webster: Tenor Giants

Perez Woodstock 1975

Perez LA CALIFORNIA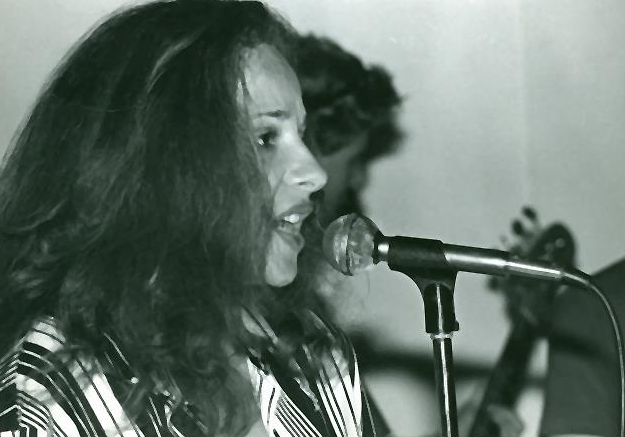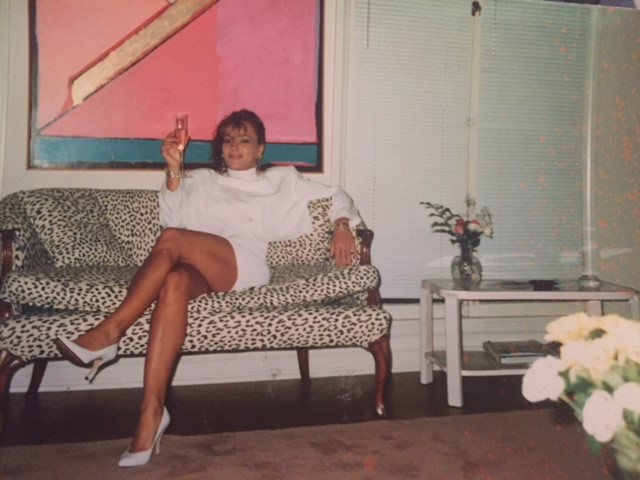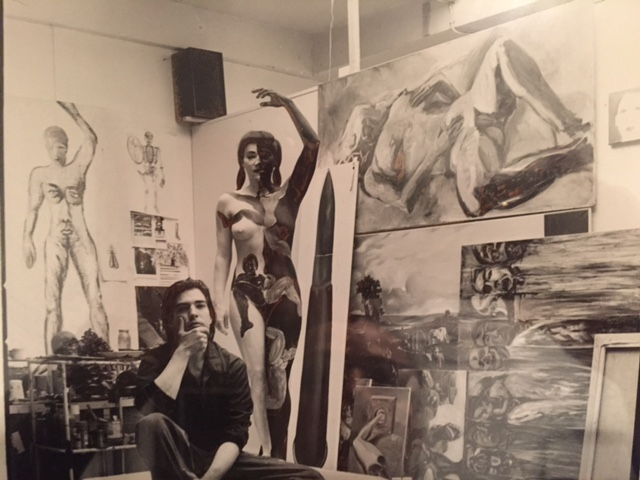 Amsterdam
Jazz artists born in 1957
Bobby Sanabria, drummer/percussionist, composer and producer,
Dave Stryker, guitarist
Eddie Allen, trumpeter and flugel horn player
Geri Allen, pianist and composer
PEREZ , singer- producer
Rare Vintage wines from 1957
Mr and Mrs Stegeman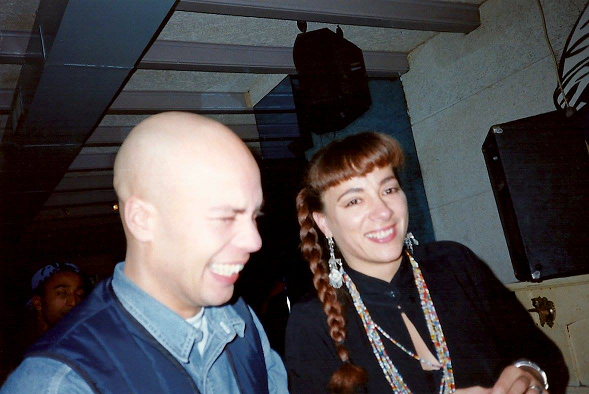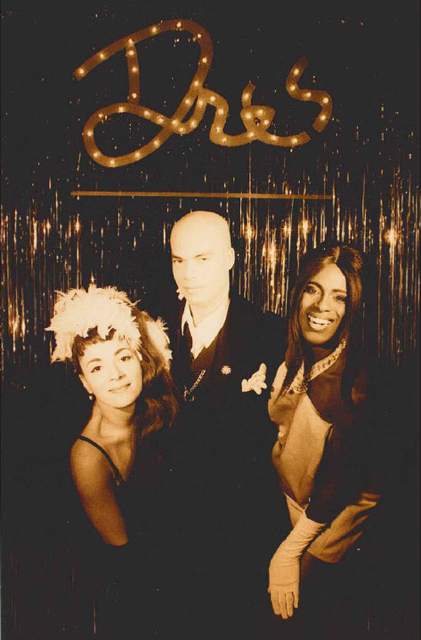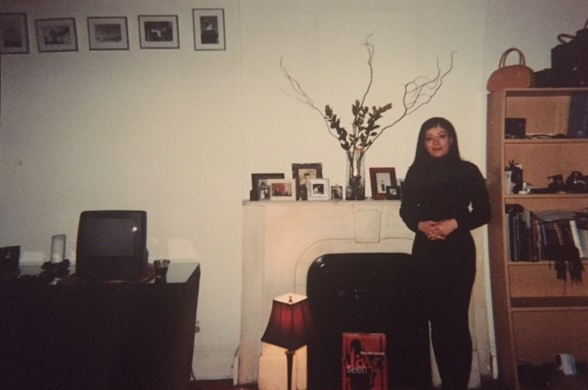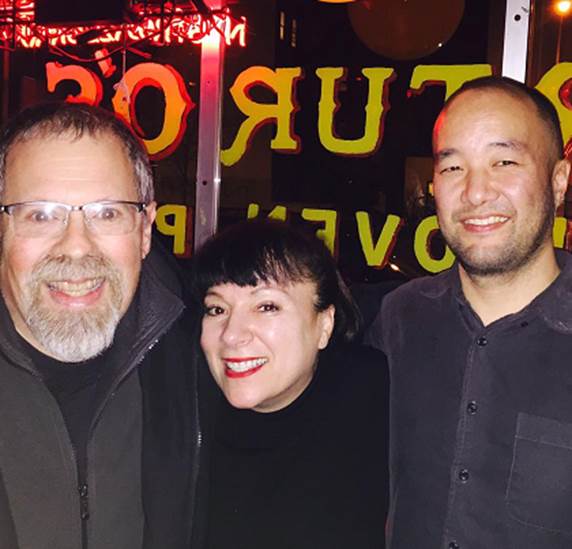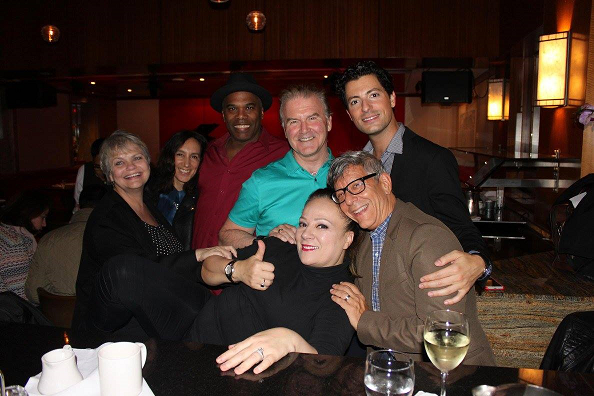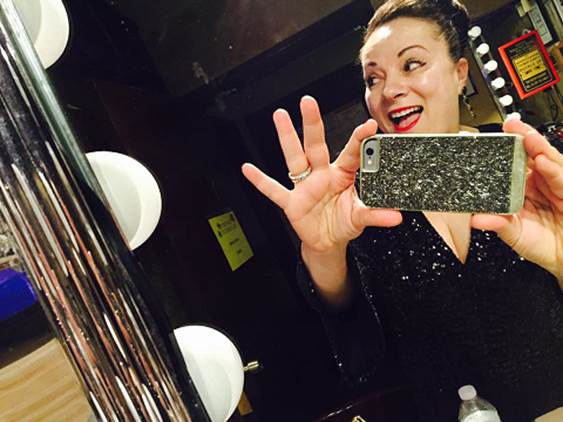 As time goes by: laugh, love, always have a great work ethic, and be happy – life is a precious gift. Much love from me to you. Here is a powerful song that is ringing in my heart these next few weeks as I exit my 50s and enter my 60th year on this great earth.
Rufus Wainwright – Who Knows Where The Time Goes?
From the Folk Awards 2016
Peace PEREZ