Ok let's stay in shape! I can feel the thanksgiving and holiday meals pounds on my body already so Hip Chick Alert puts the spotlight on SoulCycle co-founders Elizabeth Cutler and Julie Rice.  These two are also branding geniuses.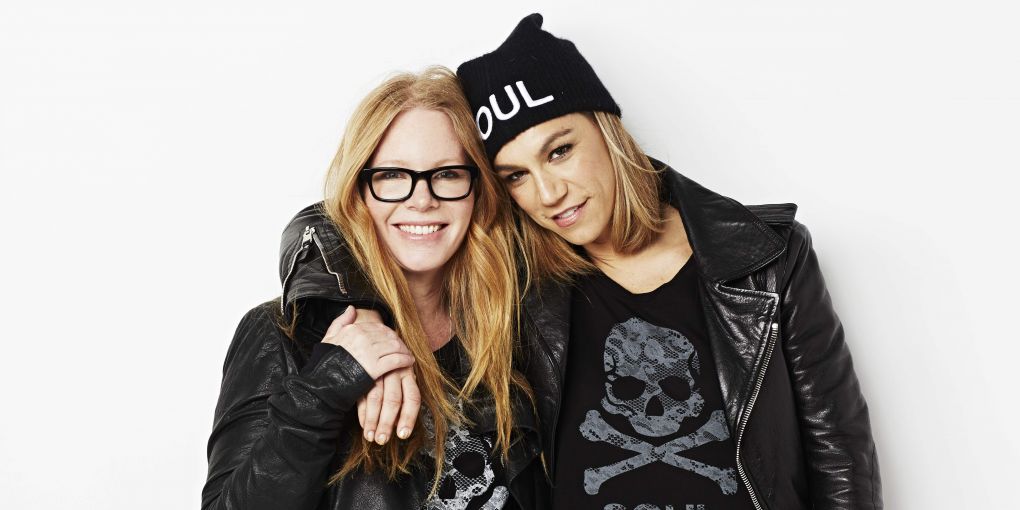 Yes these two moms moved to Manhattan from Los Angeles and Boulder, Colorado. Loved life in the city, but both had developed a passion for exercise and indoor cycling and they just couldn't find a place in NY with the level of soul, intensity and community they longed for.  So, one day, over lunch, they hatched a plan.  If they couldn't find what they wanted, they'd do it themselves. That day, on the back of a napkin, how hip is that?? SoulCycle was born. Check out this interview!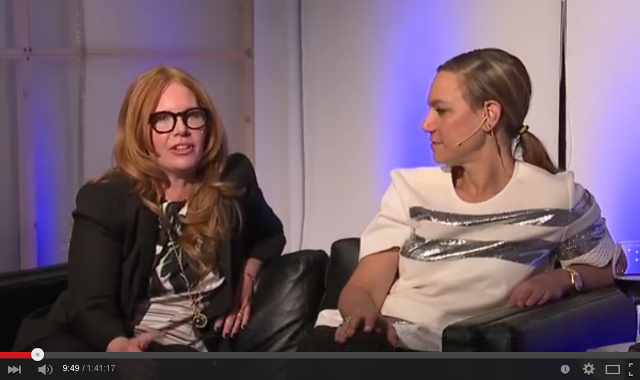 Starting in a little bare bones location on the Upper West Side, SoulCycle has now grown into a national brand. One that's not only changing the lives of thousands of people, but innovating new business, philanthropic and service models and developing merchandise, apparel and more. I just love women of vision – women of passion and these 2 women have that!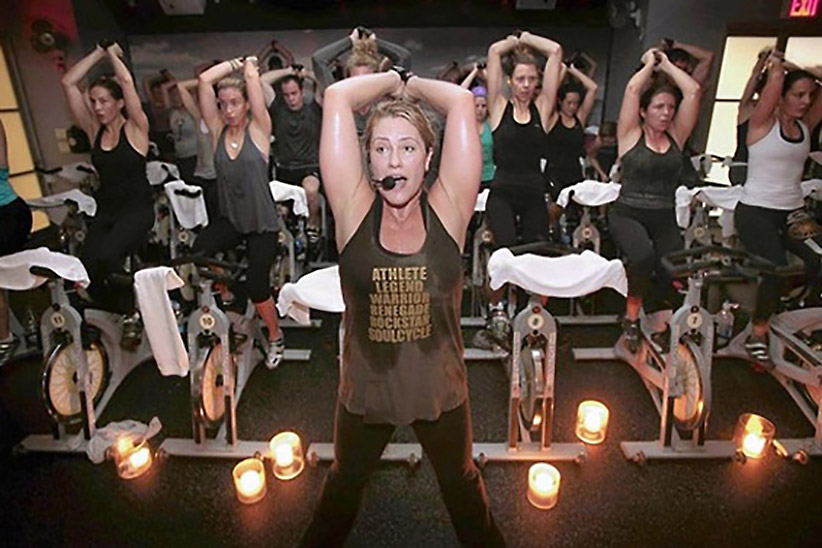 Their mission is to bring Soul to the people. One of a kind, rock star instructors guide riders through an inspirational, meditative fitness experience that's designed to benefit the body, mind and soul. Set in a dark candlelit room to high-energy music, riders move in unison as a pack to the beat and follow the signature choreography of our instructors. The experience is tribal.  It's primal.  It's fun.  It's a cardio party. In that dark room, riders share a Soul experience. They laugh, we cry, they grow — and do it together, as a community.

Here check out their site!
https://www.soul-cycle.com/our-story/
ENJOY – Peace Perez