Fantastic news – Playboy and 007 both looking at women differently.
On October 16th Playboy announced that the magazine is getting a PG-13 revamp next year and will no longer print fully nude images of women. YAYAYAYAY
( See Money.cnn, New York CBS, and more )
"This isn't a story about nudity; it's a story about disruption and innovation. Times, tastes and technology have changed everything. Even at 89, Hugh Hefner understands a simple fact: In today's rapidly evolving world you innovate or you become irrelevant. It's the biggest challenge facing businesses around the world.  Once you understand the disruption that's taken place in the media and publishing world and the power of social networks as a publishing platform, you'll understand that Playboy simply had no choice. Nudity was sinking its Web and magazine business.

Robin Zucker is the senior vice president of digital marketing at Playboy. She understands the fact that Playboy is a publisher and if you want people to read your content, you better make it Web and work friendly."

( http://www.cnn.com/2015/10/13/opinions/robbins-playboy-no-more-nudity/ )
Yayay for Playboy now for the 007 franchise!
Meet the new Bond Women – Strong – Women -I love it!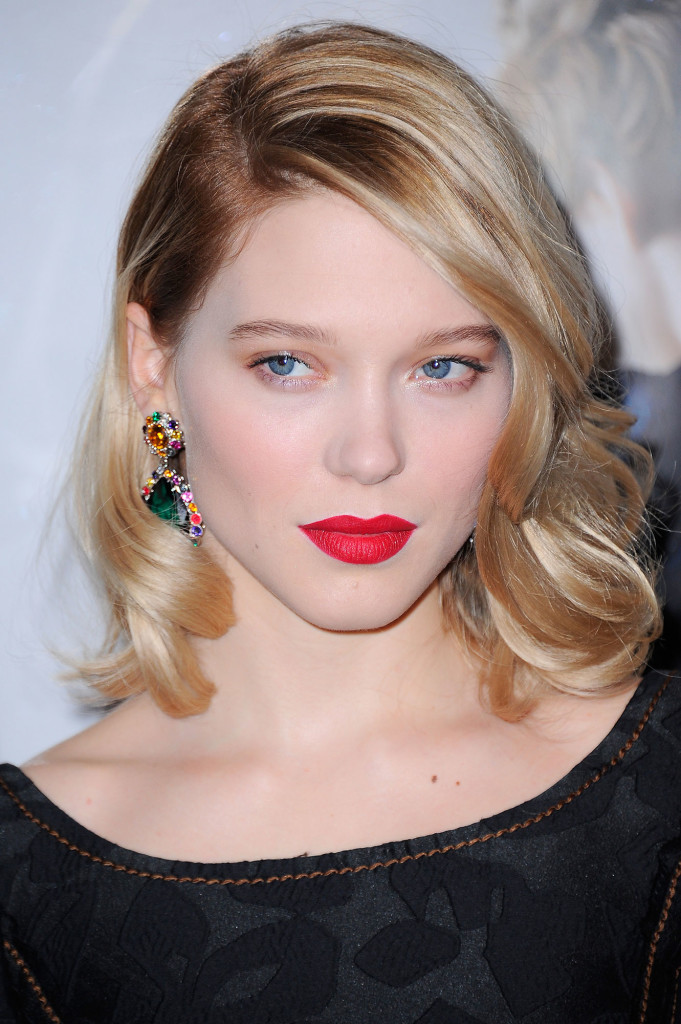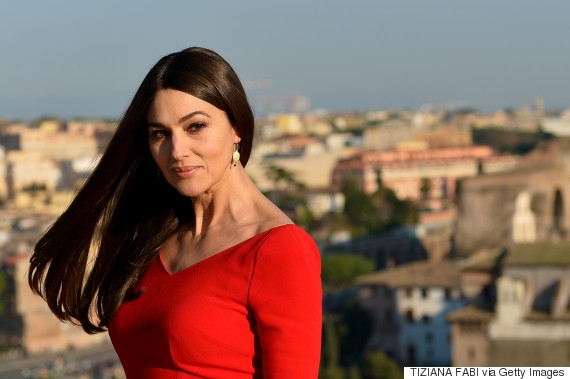 A cryptic message from the past leads James Bond (Daniel Craig) to Mexico City and Rome, where he meets the beautiful widow (Monica Bellucci) of an infamous criminal. After infiltrating a secret meeting, 007 uncovers the existence of the sinister organization SPECTRE. Just saying modern – fresh – cool-LOVE IT AND ALSO LOVE THAT YOU WONT SEE THE LADIES POPING OUT OF THE OCEAN in skimpy bathing suits NOR LADIES WITH THE NAME PUSSYGALLORE – the new direction that the franchise has taken is putting Monica Bellucci in as the female lead – Monica who I met when I worked at Dolce Gabbana when she launched the fragrance Sicily – Monica is over 50 years old – powerful sexy and hurray for the producers for taking 007 INTO OUR CENTURY –
007 Spectre Trailer here –
Just sayin – this is great – Peace Perez