Hip Chick Alert put the spot light on Jennifer Hartswick! Jennifer is one of the most exciting performers in music today.  On the road all the time! She inspires audiences all over the world with her powerful voice and commanding trumpet playing.  Jennifer's live performances are renowned as spontaneous, joyful and contagious. And glad to say she is a friend of mine- True Hip Chick she is!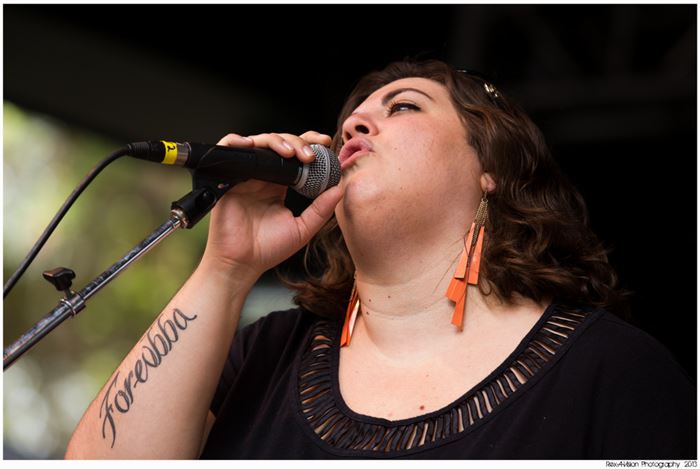 Her natural charisma and sincerity shines through, and each performance is a celebration of musical collaboration. And whether she is wailing on the trumpet or singing an intimate vocal solo, her performance is all part of a single seamless instrument, one that is played not only with astounding technical proficiency, but also with sensitivity, conviction and heart.
Here is Jennifer singing ''Soul Shadows''at my house concert in my home in Brooklyn with Dezron Douglas and Nicky Cassarino.
Hartswick has shared the stage and studio with many musical titans, including Trey Anastasio, Carlos Santana, Bruce Hornsby, The Rolling Stones, Phish, Herbie Hancock and Christian McBride- super hip acts all- keep a watchful eye out for her!
Peace Perez