Sylvia Plachy is a Hungarian/American photographer.  Plachy's work has been featured in many New York City magazines and newspapers and she "was an influential staff photographer for the Village Voice. She is hip –exceptional photographer and a nice person- I love her!
Plachy was born in Budapest, Hungary. Her Hungarian Jewish mother was in hiding in fear of Nazi persecution during World War II. Her father was a Hungarian Roman Catholic of aristocratic descent and she was raised in his faith. Plachy's family moved to New York City in 1958, after the Hungarian revolution and two years after they had crossed into Austria for safety, hidden in a horse-drawn cart There she met the photographer André Kertész, who became her lifelong friend.
Plachy's photo essays and portraits have appeared in The New York Times Magazine, The Village Voice, The New Yorker, Granta, Artforum, Fortune, and other publications. They have been exhibited in galleries and museums in Berlin, Budapest, Chicago, Minneapolis, New York, Paris and Tokyo, and are in collection of the Museum of Modern Art in New York City, the Minneapolis Institute of Arts, the Houston Museum of Fine Arts, and the San Francisco Museum of Modern Art. She started working at The Village Voice in 1974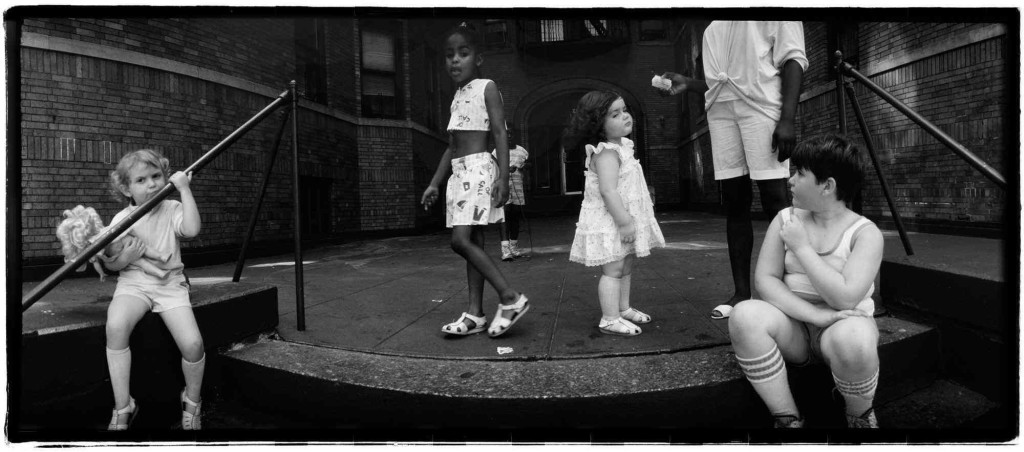 Plachy's first book, Sylvia Plachy's Unguided Tour, won the Infinity Award from the International Center of Photography for best publication in 1991. Her book Self Portrait with Cows Going Home (2005), a personal history of Central Europe with photographs and text, received a Golden Light Award for best book in 2004.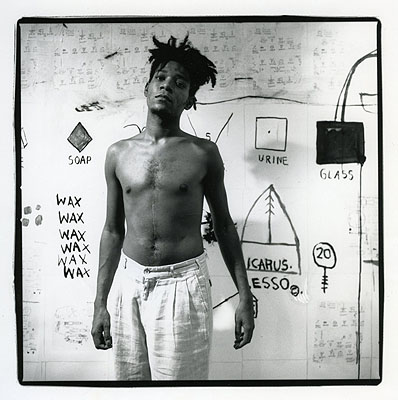 Her other books are Red Light: Inside the Sex Industry with James Ridgeway (1996), Signs & Relics (2000), Out of the Corner of My Eye (2008) and Goings On About Town: Photographs for The New Yorker (2007). Plachy has been honored with a Guggenheim Fellowship (1977), a Lucie Award (2004), and the Dr. Erich Salomon Award (2009). She has taught and lectured widely.
Plachy lives in New York City with her husband, and is the mother of Academy Award-winning actor Adrien Brody.Just Sayin!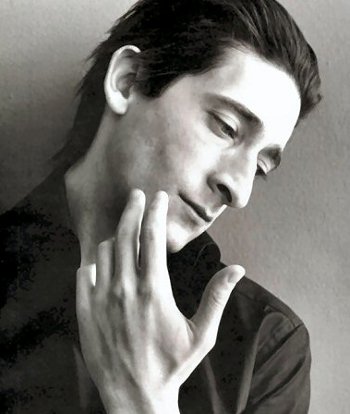 Adrien Brody is an Academy Award-winning American actor and producer. Brody grew up in Woodhaven Queens, New York City- yes that was my hood from the age 10 till 17- but I met Sylvia in LA and then again in NYC – My dear friend Donna Agajanian introduced me to her- Brody credits his Mother Sylvia with making him comfortable being in front of the camera. Brody remained on the cusp of stardom for many years until he was launched into recognition with Roman Polanski's 2002 film, The Pianist, a biopic of Władysław Szpilman during World War II which earned Brody much critical acclaim and an Academy Award for Best Actor, as well as nominations for a Golden Globe, Screen Actors Guild and BAFTA award. Brody holds the distinction of being the youngest ever winner of the Best Actor Oscar and the only American to ever win a Cesar, the French equivalent to an Oscar- dig it Lovely Family! Just sayin!
Here is a link to buy her book- it's great to have – it's full of fantastic images –going somewhere for the holidays – this is THE ITEM TO GET- get out that credit card!
Sylvia Plachy on Amazon.com
Peace Perez!