As Summer comes to an end I wonder- where has all the time gone ?
Well on the scene in NYC lots of us ladies are on the move!
Jennifer Hartswick has a new single:
The first single: ONLY TIME WILL TELL  off of Jennifer Hartswick's label debut SOMETHING IN THE WATER on Mack Avenue Records is available on all streaming platforms!
Claudia Acuna has a new project dropping on September 23, 2022!!  DUO is  9 songs recorded with some of the finest musicians in the world. Entering the studio with the likes of Fred Hersch, Christian Mcbride and Kenny Barron for an intimate recording put her in a vulnerable spot, but the ease and comfort of the experience set the tone. The simplicity of just two, feeling the music and letting it flow through them, brought her to a new place as a Produce Claudia Acuña & Marc Uselli.
At Eastside Sound Studio – Bravo looking forward to hearing this project !
Kate has an amazing project – Return to Shore – a single will be released on Vic's birthday Sept 26 and the album release is October 6th .
It was produced by Dave Stryker  on strike zone records
"Infused with many deep musical and life qualities, Kate and Vic seriously take care of business beyond the normal duo dialogue. This is a deep recording with love and mutual respect ringing clear as a bell. Kate's emotional vocabulary is striking, nuanced and bold. We all miss Vic….however this recording leaves testimony to the love that permeates the music. Rest in peace Victor."
Return to Shore, the impossibly tender duo offering from vocalist Kate Baker and recently passed guitar icon Vic Juris has the gravitas of a musical love story 25 years in the making . We're privy to a intimate conversation between consummate artists as they write a final chapter together – an ode to each other and to the music they both love. Heartrending and transcendent.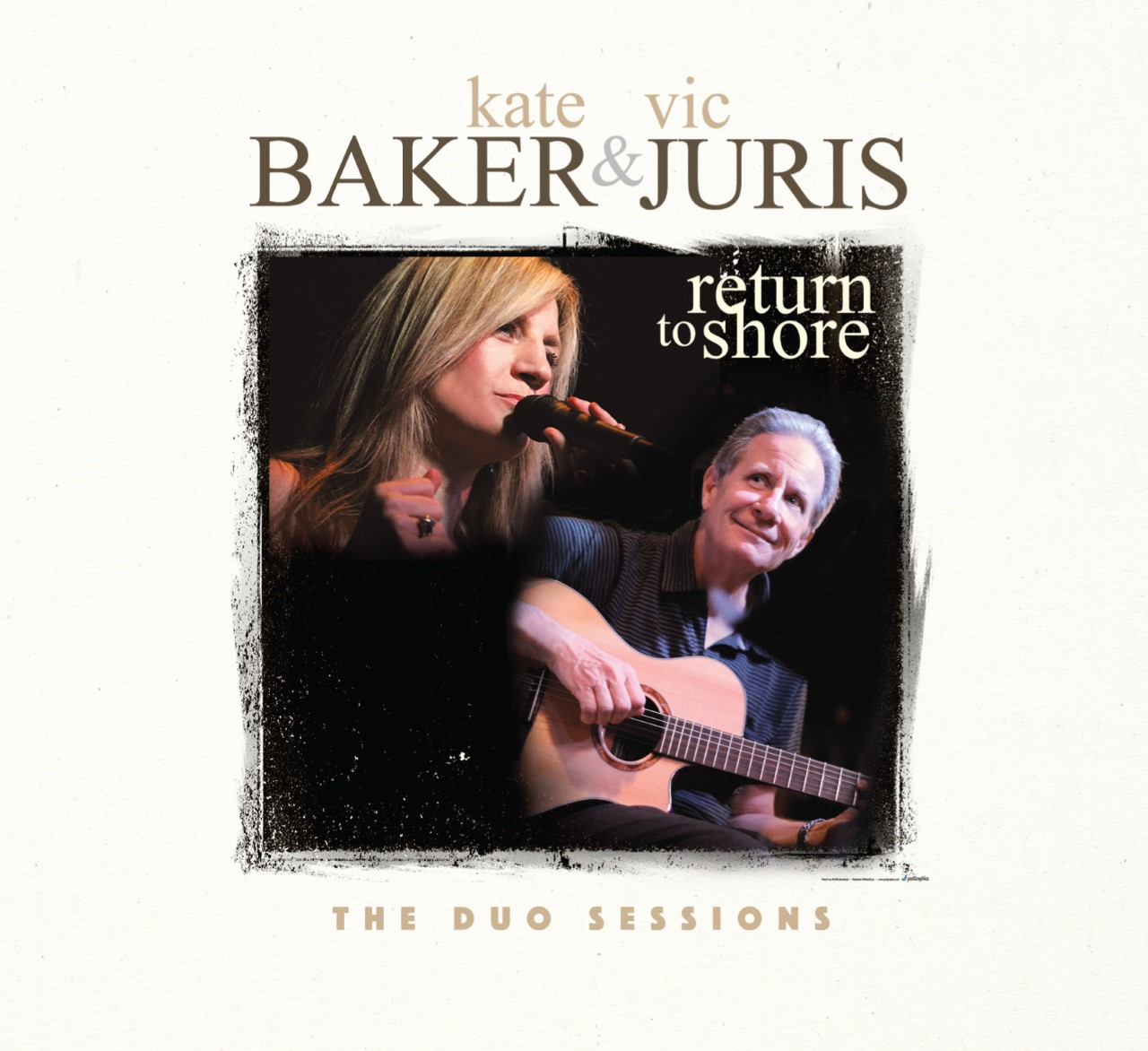 As for me I have a gig at Pangia Perez and Friends – I will start out with Original Compositions go into songs that will inspire the audience to hire us for your special events at home classic American Songbook Standards then I will present Songs from my Youth – Neil Young Paul Simon and more – Wednesday August 24 at 7 PM Myself , Art Hirahara, Paul Ballenback and Ron Horton.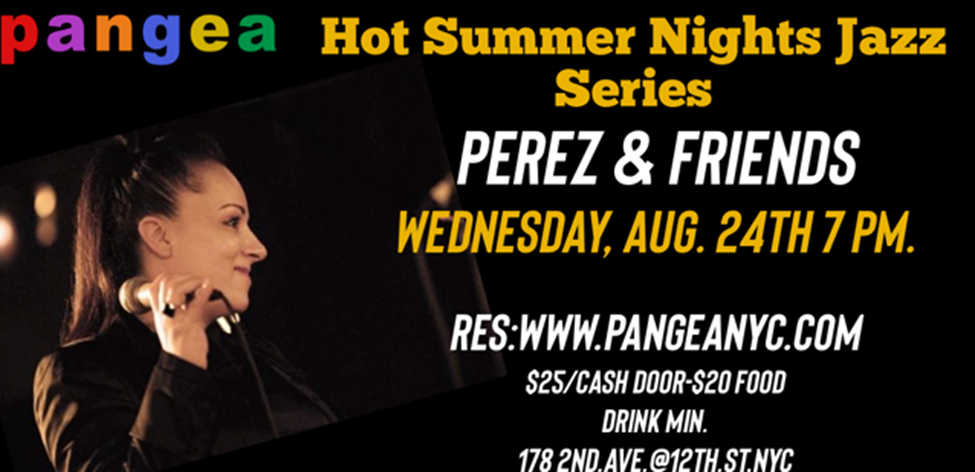 Also I have a new position at Greystone and a new Puppy Ziggy She's a dream !
Above Image by Kyra Kverno
Henry Dietz is an amazing photographer –I met him years ago when I worked at the Crossroads of the World for Antony Fawcett.   Henry walked in with a bunch of images from a new band ( back then ) called America – His images were amazing and I have thought of Henry as the years passed by .
Henry recently had an opening at the Morrison Gallery in NYC It was a fantastic event but I must confess I may have had a wee but too much of the delicious Villa One Tequila created by Nick Jonas and John Varatos – Anejo was my favorite out of the 3 tequilas.
I was thrilled to see the images along the walls- powerful and inspiring – the event was grand ! Stop by the
Morrison Fine Art Gallery
116 Prince Street #2nd, New York, NY 10012 .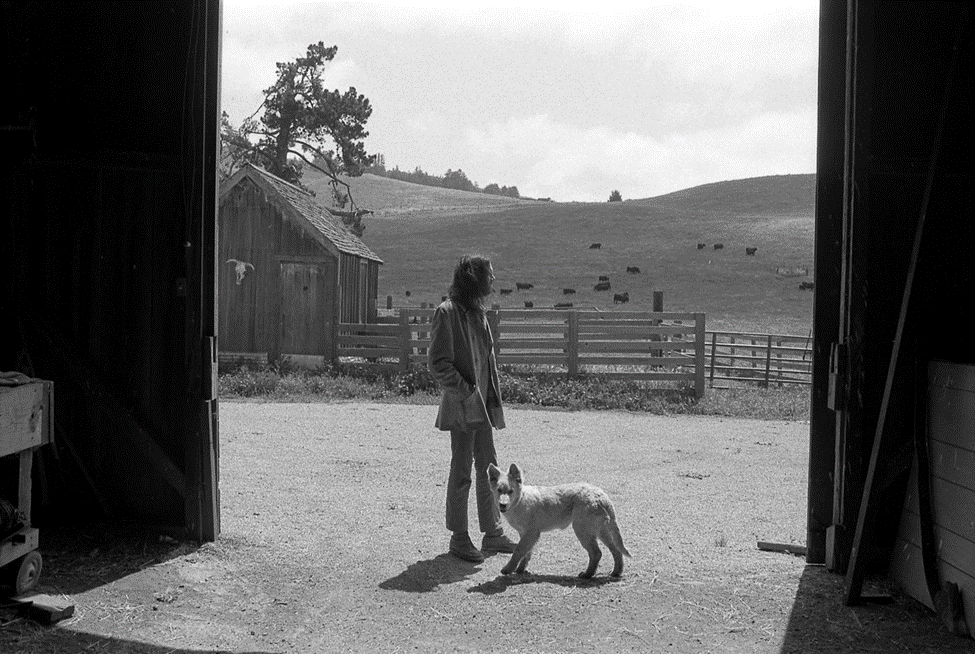 Above an Image of Neil Young by Henry Dietz
Below Image of Joni Mitchell by Henry Dietz
Images below by Dan Bassini  www.danbassini.com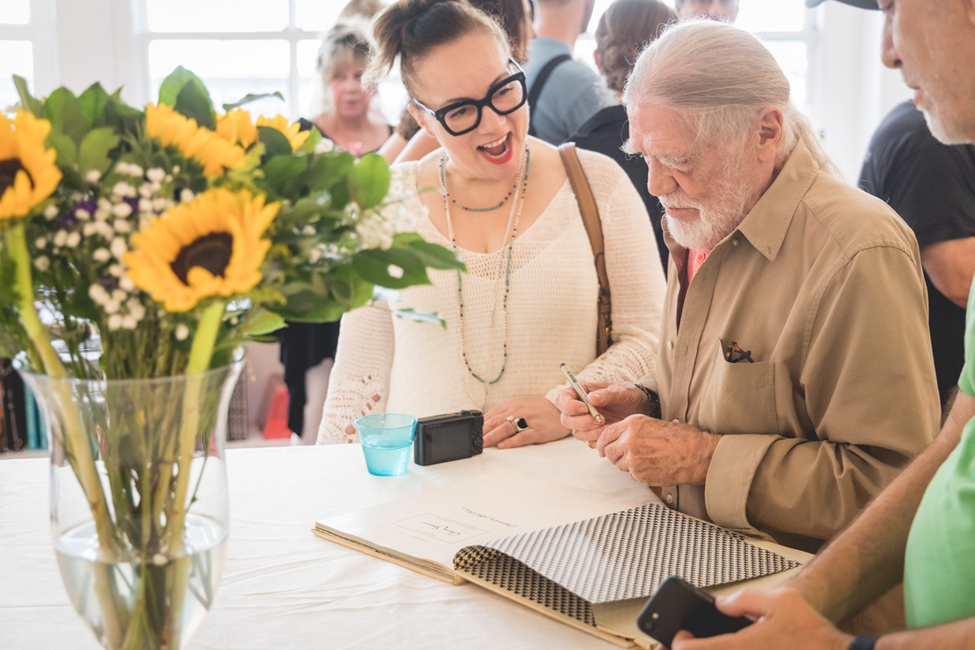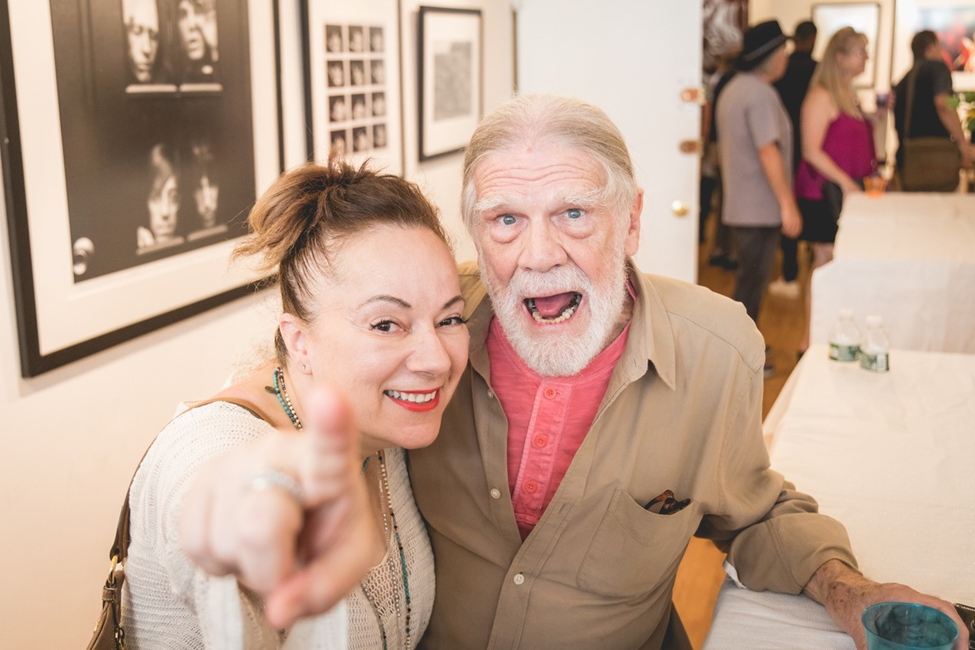 Images below by Perez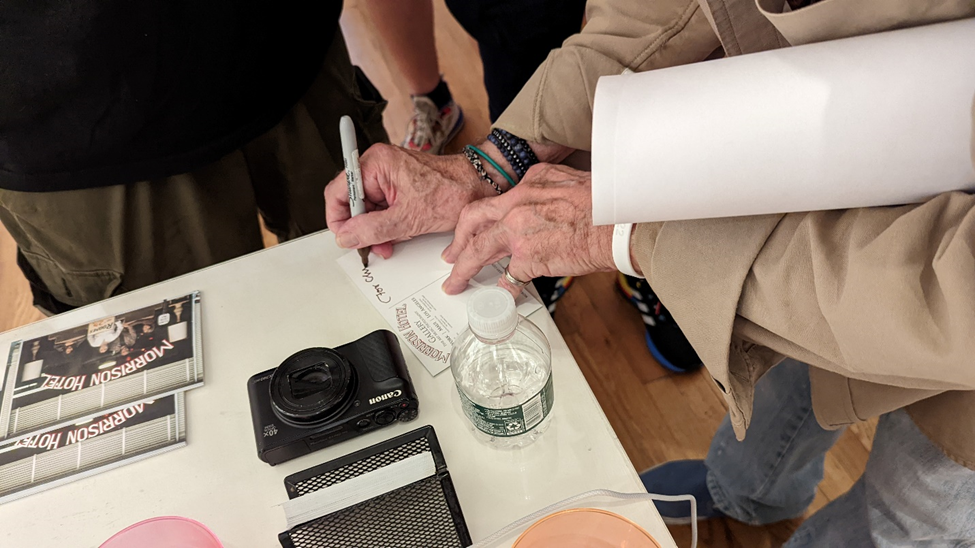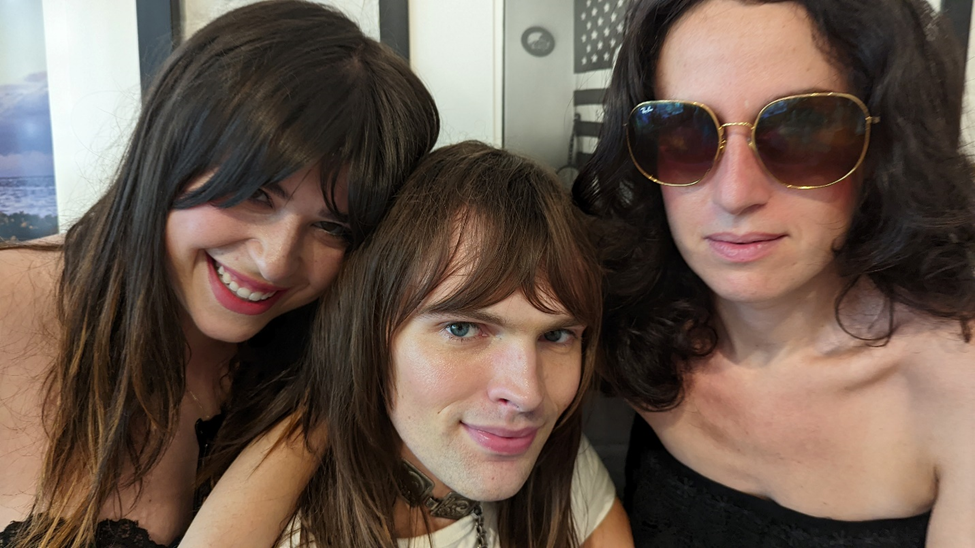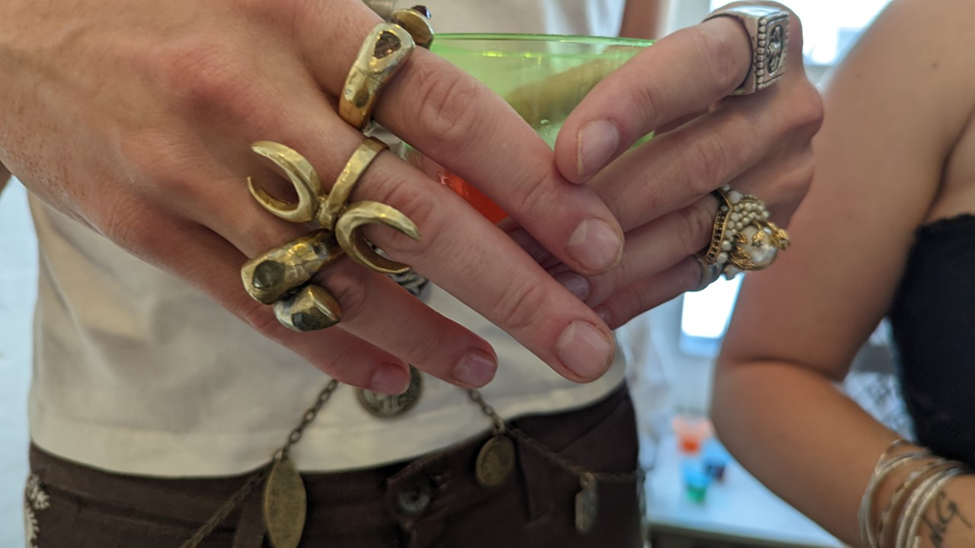 Below image taken by random guest ! take care – support the arts and remember the earth is fragile – lets protect her ! Perez
gotta have friends! IMAGES OF FUN SUMMER WITH FRIENDS !  Brandee Younger and Perez at  Fotografiska Museum.
Aubery Johnson, Perez and Kate McGarry at the SoapBox Gallery
image by Tracey Yarad