APAP is the members conference of the Association of Performing Arts Presenters and the world's premiere gathering of performing arts professionals. Find out more about becoming an APAP member.
KID YOU NOT – more than 3,600 presenting organizations, artists, managers, agents, support organizations, vendors, consultants, speakers and arts leaders from all 50 U.S. states and more than 33 countries attend. It takes months for artists, managers, agents to prepare for this event – All this January 6th through 10th –at the Hilton Hotel and at official selected venues around NYC-– I have been attending for years -I always learn something new – make new connections and hear and see fantastic musical moments.
There are 2 stalls I go to yearly Gail Boyd stall and Patti Harris stall
Well these power women did it again and can we talk about the British invasion– that was consistent theme for me on these days-
One artist that Patti Harris showcased as part of the British invasion was Anita Wardell  http://www.anitawardell.com/ an award-winning vocalist, lyricist and top musician.  Anita is also praised for her writing talent. Writing lyrics to famous solos – here her Noted CD – The room was filled on Sunday night at 10 pm for this gem and there is a buzz around the NYC scene about this talent Anita Wardell musicians around town are raving about Anita- When she sang In My Solitude – you felt every note – her voice impressively beautiful- it was breath taking- heartfelt- full of soul and her musician ship shined like a diamond- other vocal artist in the room Tessa Souter http://tessasouter.com/   Kate Baker http://www.katebakerjazz.com/  and Gabrielle Stravelli http://www.gabriellestravelli.com/ just to name a few ; – )
Here is a sample of Anita singing her lyrics to a Pat Metheny composition Travels:
If you missed her and yes booking agents she has a visa can work all over the globe.
Anita will appear Friday February 17 at 7 pm at St Peters Church NYC for the Jon Hendricks' complete vocal Miles Ahead project -It will be performed by the London Vocal Project with Pete Churchill (director)
Michele Hendricks, Kevin Burke Anita Wardell (vocal soloists) -The 95 years young Hendricks will be at the premiere. http://www.londonjazznews.com/2017/01/news-london-vocal-project-to-perform.html?m=1
the British Invasion continued when I dropped in on Gail Boyds http://www.gailboyd.com/  stall, and saw Christine Tobin http://www.christine-tobin.com/ with Gary Versace – accordion/piano, Phil Robson – guitar, & Joseph Lepore –
Phenomenal singer, and she packed the room as well- Christine Tobin has an affinity with poets. Irish singer and composer has previously cut inspired albums of Leonard Cohen covers (A Thousand Kisses Deep and WB Yeats poems (Sailing to Byzantium) . Here she brings her rich voice and idiosyncratic arrangements to the work of the poet Paul Muldoon. The moods and styles are varied. Zoological Positivism Blues and Longbones hit wonky, Waitsian grooves animated by the guitar squalls of Phil Robson, Promises Promises is languid and plaintive, and Horses sparse and dreamy. Tobin's vocals, veering from acrobatic to sultry, are tailored perfectly for the material, her evocations of time and place precise. Classy and lovely.
The British Invasion continued when Gail also showcased the wonderful Barb Jungr – http://www.barbjungr.co.uk at the  Yamaha Showroom.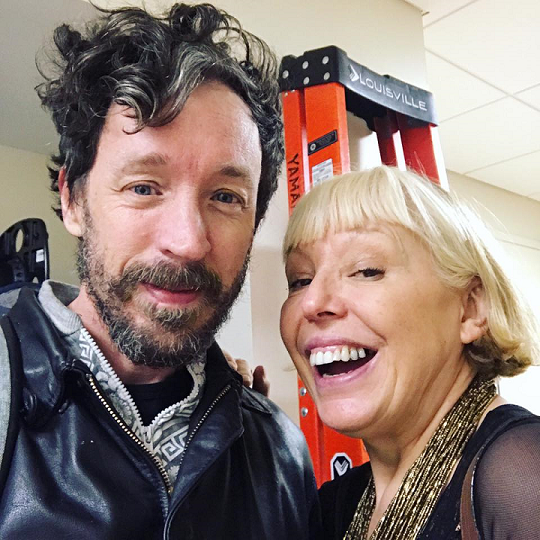 Barb's acclaimed show and album "Hard Rain: Songs of Dylan and Cohen" is more resonant now than ever – I adore this lady and you can book her here:  http://www.daxmgmt.com/   FB:  DAX MGMT.
Polly Gibbons, http://www.pollygibbons.com/
a British singer of blues pop -soul. She has a scratchy blues sound that embodies her journey- she has a terrific pianist-arranger, James Pearson who I had the pleasure of sitting in with last year at Ronnie Scotts in the UK.
Patti also showcased:
Matt Baker  http://www.mattbaker.com.au/#home-top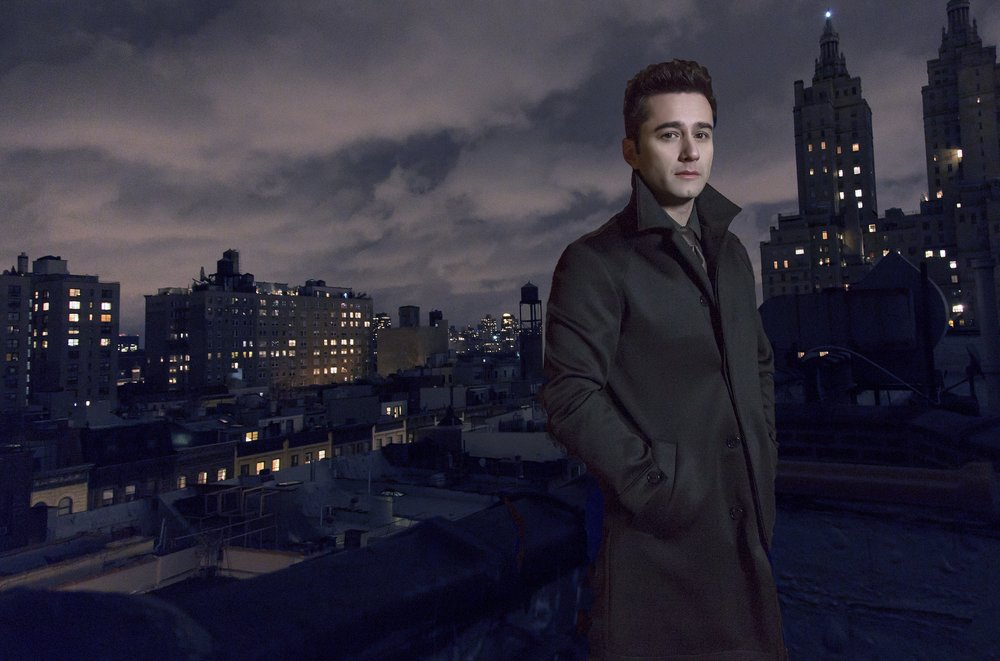 Brianna Thomashttp://www.briannathomas.com/
Allan Harris  http://www.allanharris.com
I can't tell you how much talent these folks have
SO thrilled that I ran into super talented jazz singer Nancy Harms  http://www.nancyharms.com/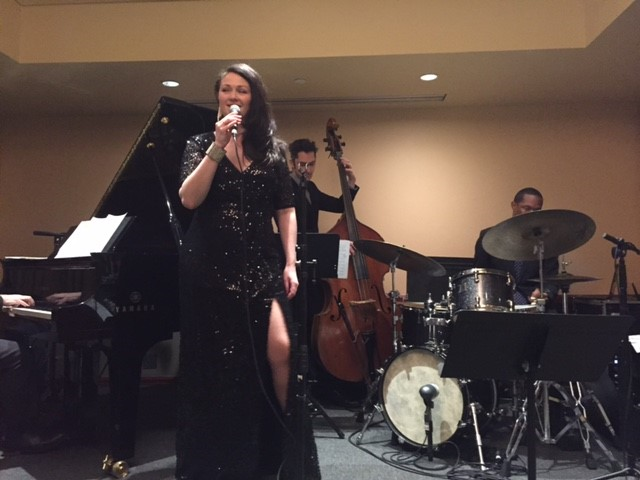 It's a world wind of activity – APAP where you see new talent- make connections and keep the arts alive – please book these talents and more –  I'll leave you with images from around this great event –
Japan Society Contemporary Dance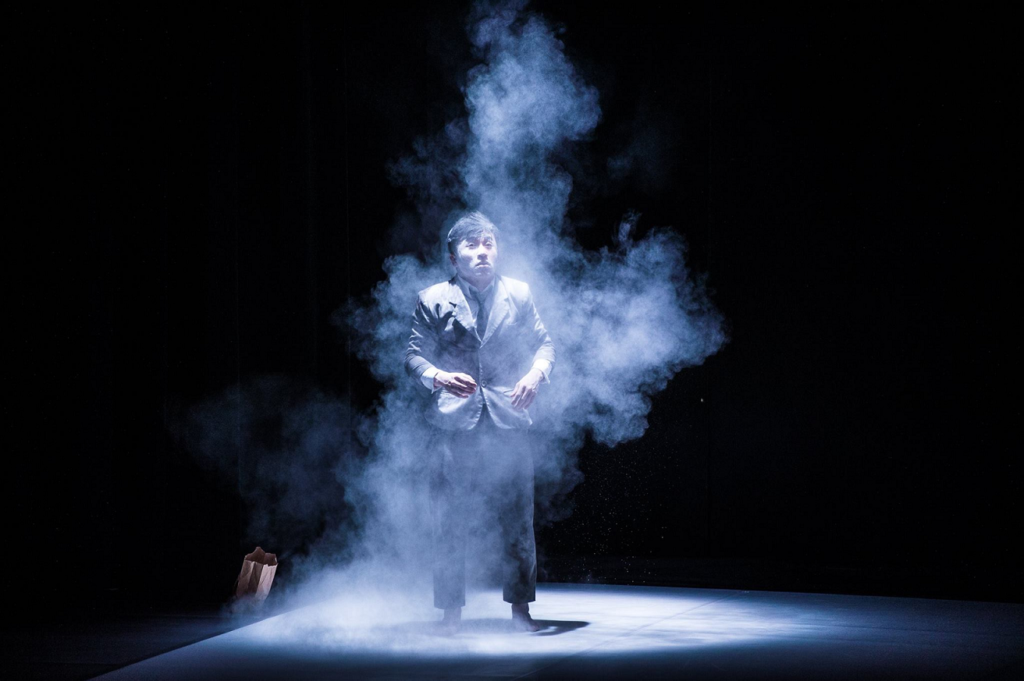 Other official APAP events around the town:
APAP|NYC 2017 Showcase – Etienne Charles at Ginny's Supper Club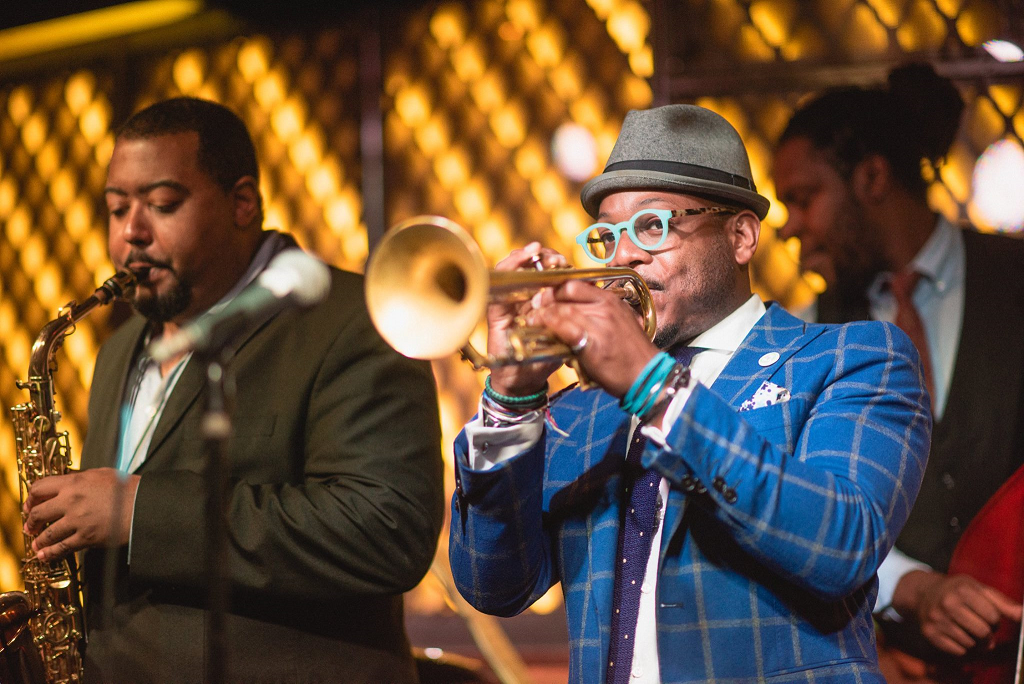 Regina Carter at Jazz Standard — with Regina Carter.
Confucius at Lincoln Center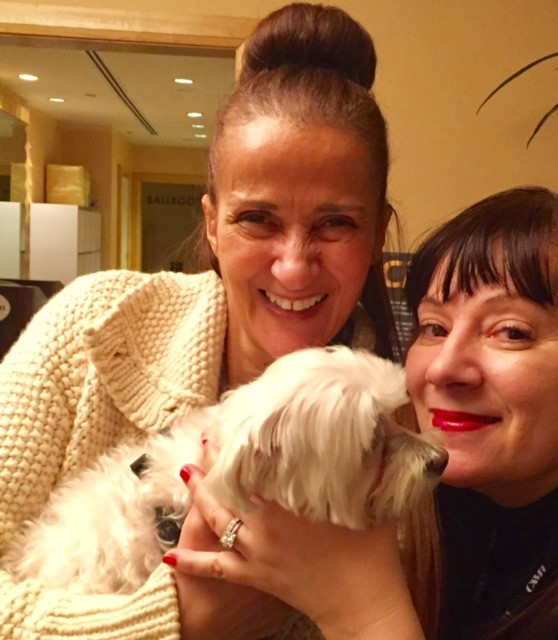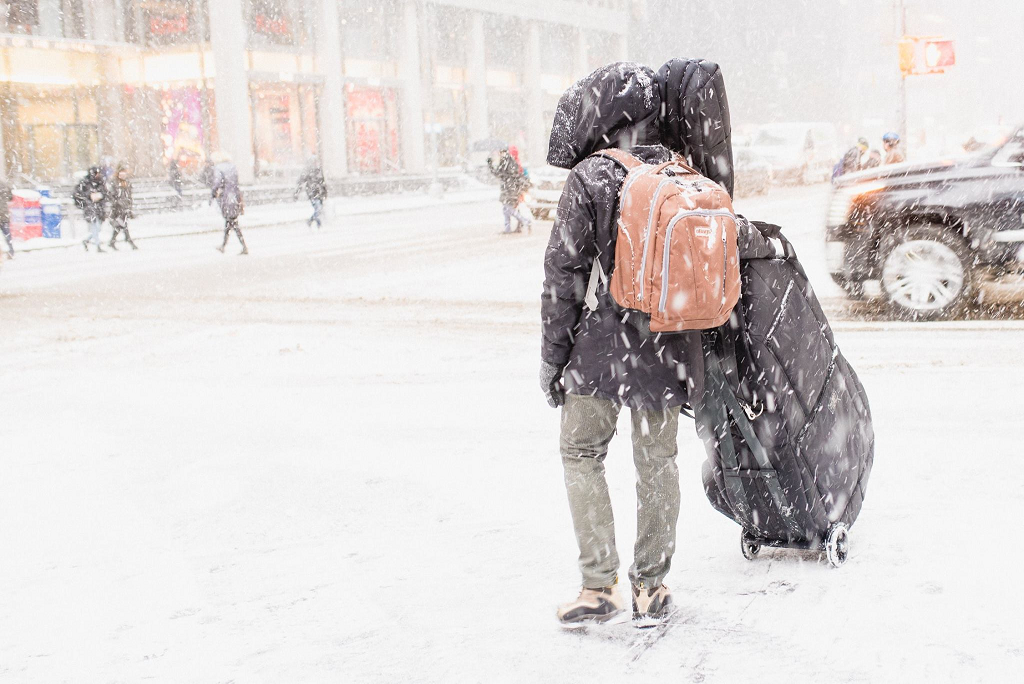 PEACE PEREZ